INVESTING GLOBALLY IN NEXT-GENERATION MOBILITY
Investment domains
New Mobility
Autonomous Driving
Connected Services
EV & Energy
Enterprise 2.0
Alliance Ventures is a strategic Corporate Venture Capital fund operated by the Renault-Nissan-Mitsubishi "Alliance", positioned to invest in early-stage startup companies whose software, products or services are primarily focused on the future of the automotive industry.
The fund, launched in 2018 with a $200 million initial investment, has its headquarter in Amsterdam and offices in Paris and San Francisco (Silicon Valley). Alliance Ventures takes part in key innovation hubs (Paris, Yokohama, Silicon Valley, Shanghai and Tel Aviv), from where it targets technologyies bringing innovation in New Mobility, Autonomous Driving, Connected Services, EV (Electric Vehicles) & Energy and Enterprise 2.0. The Fund also takes part in Funds of Funds investments, targeting Mobility-centered funds.
Alliance Ventures is the main interface with the Alliance and its member companies for start-ups, incubators, accelerators, investors and the venture capital eco-system in general. By drawing on expertise and business opportunities from across the world's leading automotive Alliance, we pursue strategic investments at all maturity stages in startups developing disruptive technologies or businesses, focusing mainly on Series A and B, plus follow-on investments to support the start-up's growth.
The Alliance Ventures' approach consists in identifying innovative technologies and business models that offer the highest strategic value and the best synergies with the Alliance's members. Then, our experienced team utilizes the market efficiencies of standard financial venture capital structures to invest in promising projects and actively collaborate with the management teams.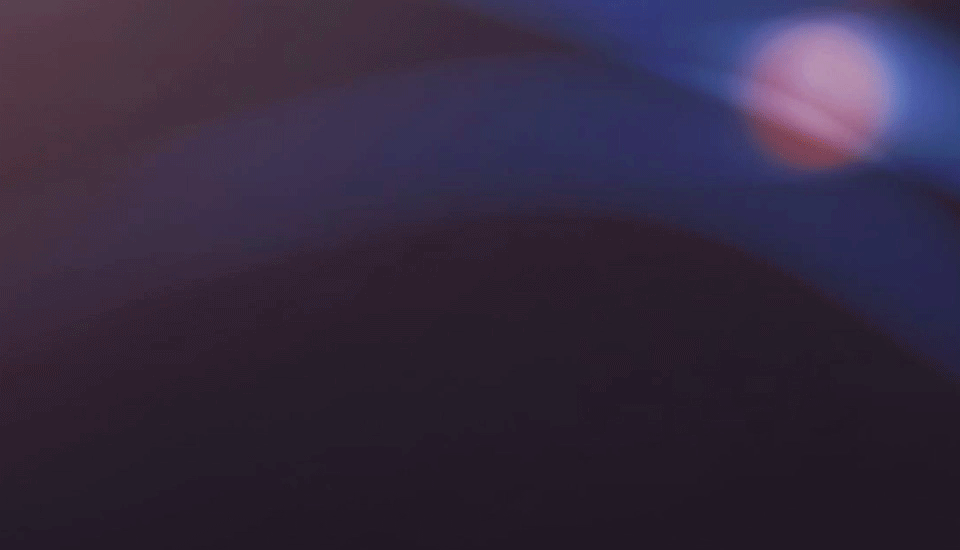 Alliance Ventures is the strategic venture capital arm of the world's largest automotive Alliance made up of Renault Group, Nissan Motor Corporation and Mitsubishi Motors Corporation. The Alliance is the longest-lasting and most productive cross-cultural partnership in the automotive industry, born from the partnership between Renault and Nissan in 1999. The Alliance is the industry leader in zero-emission vehicles and is developing the most advanced technologies, with plans to offer autonomous driving, connectivity features and services on a wide range of affordable vehicles. Through its investments, Alliance Ventures is a major contributor to these efforts, by identifying ground-breaking technologies and securing first-tier partnerships with future market-leader through its investments.
We offer clear value proposition to startups around open innovation
Alliance Ventures drives innovation and backs outstanding entrepreneurs through equity investments at all start-up stages, focusing mainly on Series A and B, plus follow-on investments through later stages of growth. Drawing on expertise and business opportunities from across the Alliance's network, we seek to support entrepreneurs in accelerating the development of their start-ups, forge partnerships and offer a shared innovation platform to shape the future of Mobility. We aim to bring new technologies and businesses into the member companies of the Alliance while ensuring a fair financial return. Our key investment areas, in line with our views on the future of the automotive industry, include cutting-edge topics such as New Mobility, Electric vehicles and Autonomous Driving. Our vision is to shape the future of Mobility, by combining the excellence of our teams with the best talents and ideas in the market through open innovation, while creating financial value and strategic synergies for the Alliance's members.